The bloom pot's priority is to provide all the information you need to care and grow for your plants. It does not matter if you're a beginner or an expert. The Bloom pot team invites you to start or continue your gardening journey with us!
Our main goal here at the bloom pot is to make sure to give as much information and education as we can to help our plant lovers to build their own green heaven.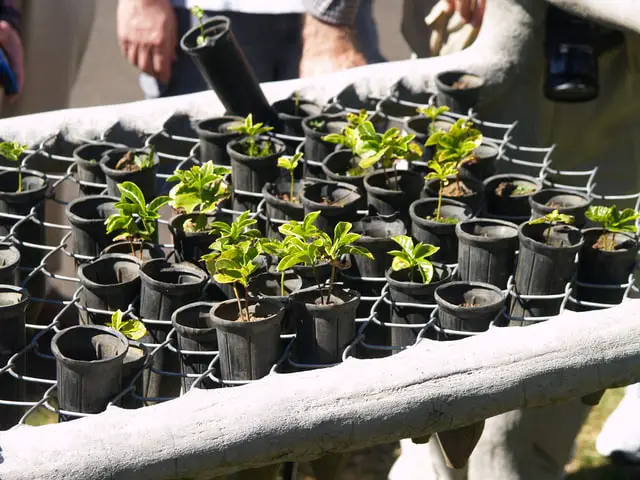 ---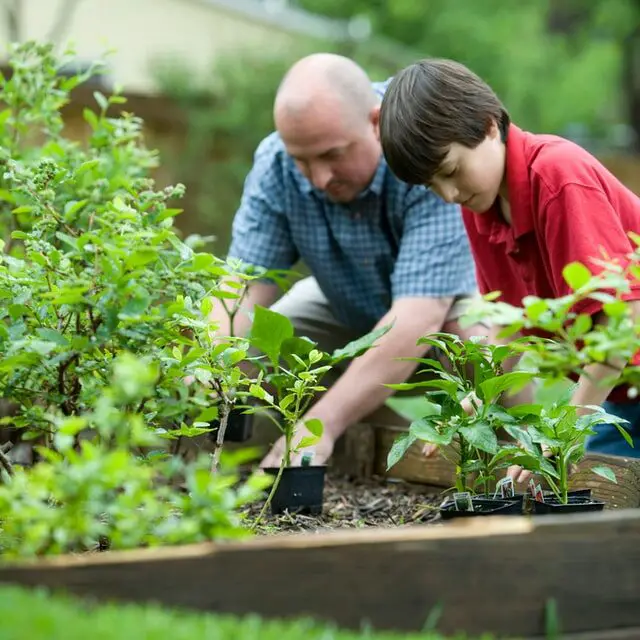 Our community offers all kinds of tips and tricks you need to know to take care of your plants and gardens. 
---
Bringing you closer to this magnificent journey and teaching all about the plants and trees' world would bring us so much joy.
---
The bloom pot is a community of experienced gardeners and hobbyists whose main goal is to spread as much knowledge as to feed the world the ground's fruit.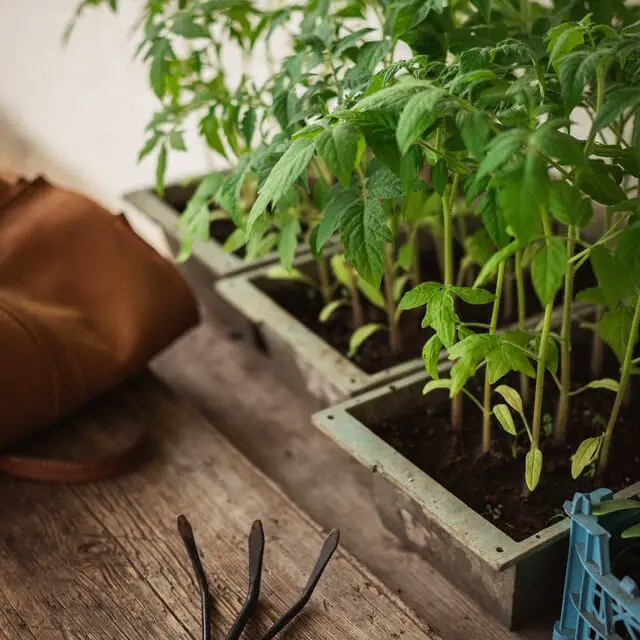 Meet Our Writers: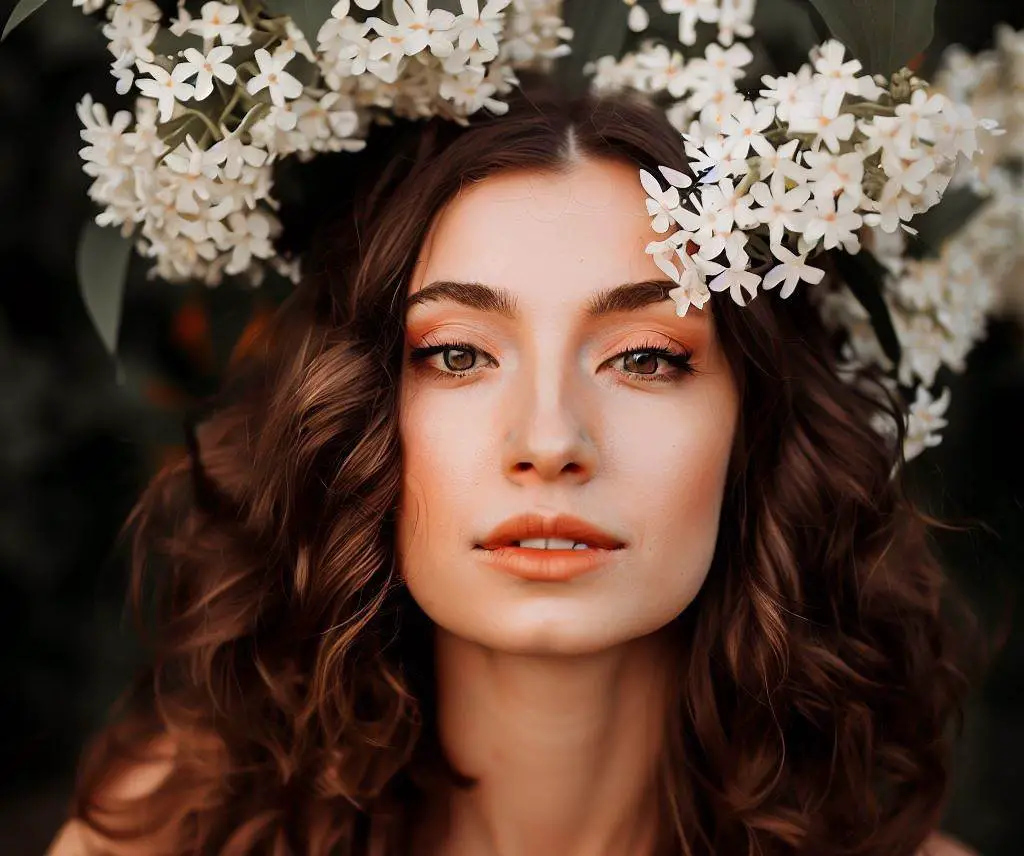 Hello, fellow plant lovers =) My name is Maria. I have a great passion for plants and gardening. My love for greenery started when I was a little girl. Now, as an adult, my interest in plants grew stronger and I started reading books, attending gardening workshops, and experimenting with different plant varieties in my backyard.
Today, I'm proud to say that I have transformed my backyard into a beautiful oasis, filled with colorful flowers, herbs, and vegetables. That's where I spend most of my time.
I'm the creator of The Bloom Pot site. My intentions are to, humbly, spread and share all the knowledge I have to help you grow healthy, and beautiful plants. I'm not an expert, but I can confidently say that I have a lot of experience when it comes to gardening. "Gardening is not just a hobby but a way of life."
---
Hi there, my name is Adam and I am a passionate gardener. I have always been fascinated by the beauty and power of nature, and gardening allows me to be a part of it. I love the feeling of getting my hands dirty and the satisfaction of seeing my plants grow and thrive.
My love for gardening started when I was a child and my grandmother used to take me to her garden. Now, as an adult, I have turned my passion into a profession. I run a small gardening business and write on The Bloom Pot to share my knowledge and help people transform their outdoor spaces into beautiful, vibrant gardens.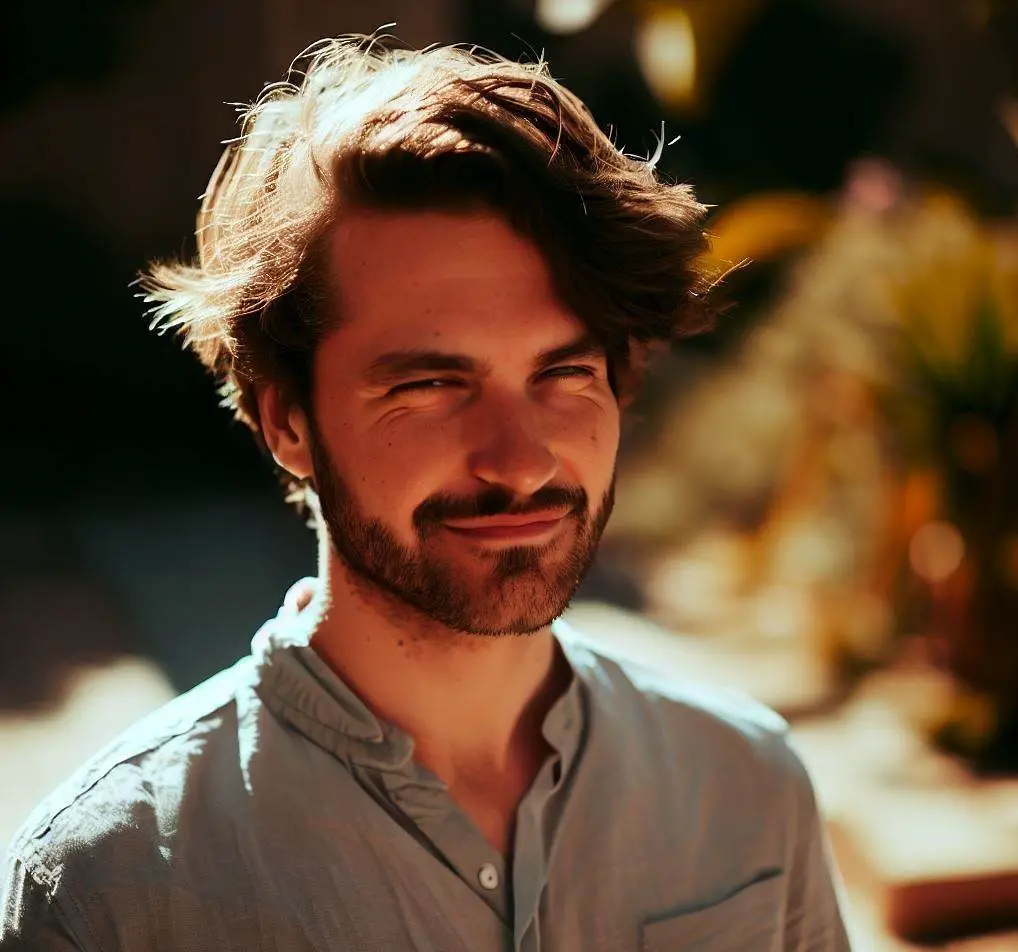 When I'm not working, you'll find me in my own garden, tending to my plants and experimenting with new techniques. For me, gardening keeps me grounded, connected to the earth, and filled with joy and satisfaction.
---