Herbs and teas have been used for centuries as medical treatments for many illnesses. Especially for colds and flues. As almost every hot tea can help with fever and nasal congestion.
Herbal teas are widely known for helping with anxiety and stress in general along with many other benefits. Lemon verbena is one of the most anciently used herbs in the world.
In some cultures, lemon verbena is called a "healer" and that is due to its many significant properties. I use lemon verbena, Aloysia, in many of my dishes. As it has a great citrusy-lemon flavor. It always adds a fresh touch. You can even make it for decorating your dishes.
However, lemon verbena is mostly used in teas. Some people call lemon verbena tea a Tisane or Tisana. Tisane means herbal tea, any tea made with herbs. However, in these people's cultures, tisane alone means lemon verbena tea.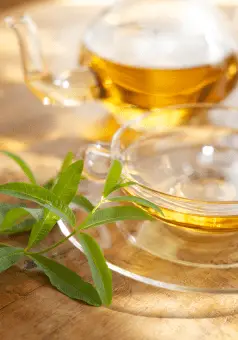 Read more: How to Store Tea at Home and Keep Its Quality and Freshness
Lemon Verbena Tea Health Benefits
From where I come from, we drink a lot of Aloysia tea, especially when we have a cold or the flu. It is highly effective. Many nutritionists agree that all teas are good teas with their own different benefits.
Many studies have found that teas are good for heart diseases, and cancer. It also helps greatly with weight loss and lowers cholesterol.
Additionally, teas are great for mental health. This plant is very easy to grow because it does not require much attention and care. It can be grown indoors or outdoors. It is, in fact, recyclable as it produces its own seeds every now and then. You can collect its seeds and plant them whenever you want and they would flourish.
Lemon verbena tea's benefits are numerous:
Cleanse the body of toxins.
Relieves stress and anxiety.
Helps with insomnia.
Strengthen the immune system.
Helps with weight loss.
Helps with strengthening body muscles.
Improves blood circulation.
1.

Cleanse the Body of Toxins
Drinking verbena tea helps cleanse the body of toxins. It gets rid of the accumulated levels of free radicals. The lemon verbena herb contains phenolic compounds that have antioxidant properties, which reduce the levels of harmful free radicals in the body by cleaning it of waste and toxins.
2

. Relieving Anxiety and Stress
Drinking lemon verbena tea helps to make you feel comfortable and relaxed, which will contribute to reducing levels of stress. This magical herb has properties that help relax the nervous system and reduce muscle spasms, thus reducing stress in general.
Due to its properties, it does not only help with stress, it has also been proven that it helps with anxiety, frustrations, depression, tension, and stabilizing the mind.
3. Helps with Insomnia
The lemon verbena herbal tea contains a sedative effect. This will help with improving the sleep quality and prevents insomnia
4.

Strengthens the Immune System
Since one of the most important benefits of verbena is that it cleans the body of toxins, it also contributes to strengthening the body's immune system.
There is a study that proved the ability of lemon verbena tea to reduce the risk of oxidative stress resulting from the plant's antioxidant properties, which in turn contributes to increasing the effectiveness of the immune system, thus protecting the body from various diseases.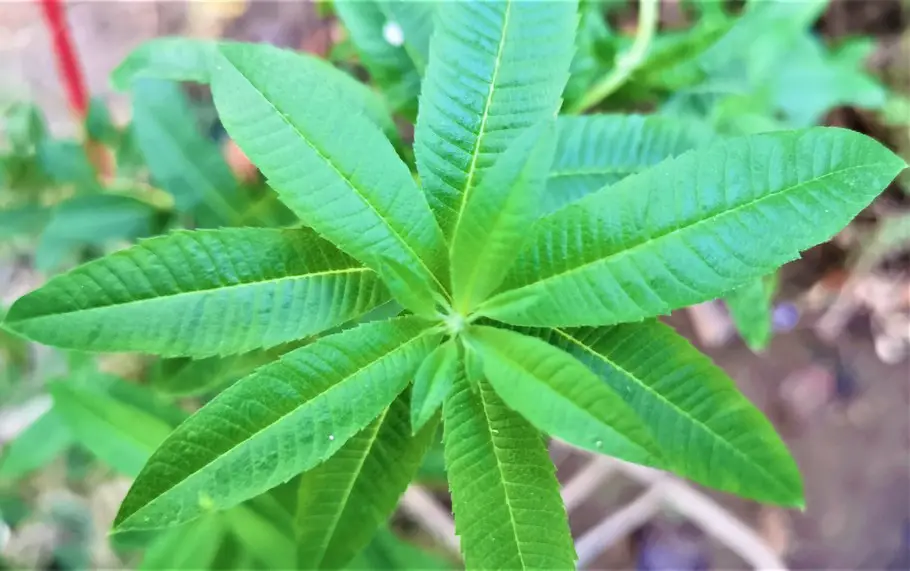 5. Weight Loss
One of the important benefits of lemon verbena is that it really does help with the weight loss process by affecting certain appetite-related hormones.
A study found that it works to curb appetite and reduces food cravings, especially sweets. This means that drinking lemon verbena tea between meals will help you reduce the amount of food eaten later during the day.
6.

Muscle Strengthening
Lemon verbena is the perfect companion during or after exercise, as a study showed that the antioxidant properties of verbena reduce potential muscle damage and cramps during exercise without disrupting the growth of muscle mass and increasing the body's endurance.
7.

Improves Blood Circulation
Its many beneficial properties contribute to improving blood circulation and it also has the effect of preventing poor circulation and anemia. This plant also helps with reducing blood pressure.
Other Benefits
Improves gastrointestinal function.
Reduces fever. 
Has a sedating effect.
Prevents colds.
Enhances eye health.
Reduces the risk of strokes.
Sharpens the memory.
Reducing the risk of infection.
Prevents tooth decay.
Contribute to the treatment of nasal congestion.
Improves digestion.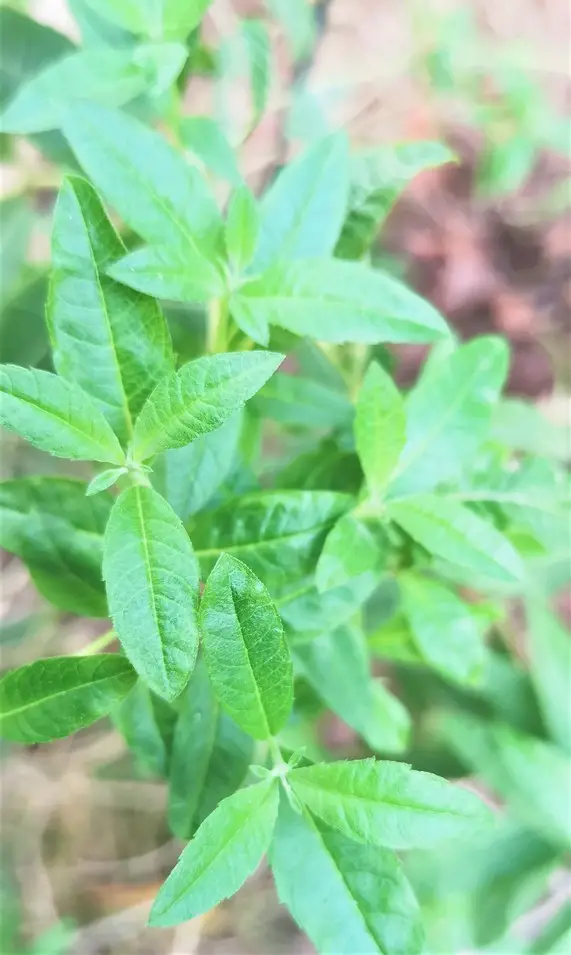 Drinking Lemon Verbena During Pregnancy
Lemon verbena herbal tea can also be taken by pregnant women. However, early pregnancy is a critical time for being careful. Therefore, refrain from drinking herbal teas, including lemon verbena. You can drink lemon verbena herbal tea during the stable period of pregnancy. Large intakes and long-term intakes will put a strain on your body. Do not take it at your own discretion. You need to consult your doctor before taking it.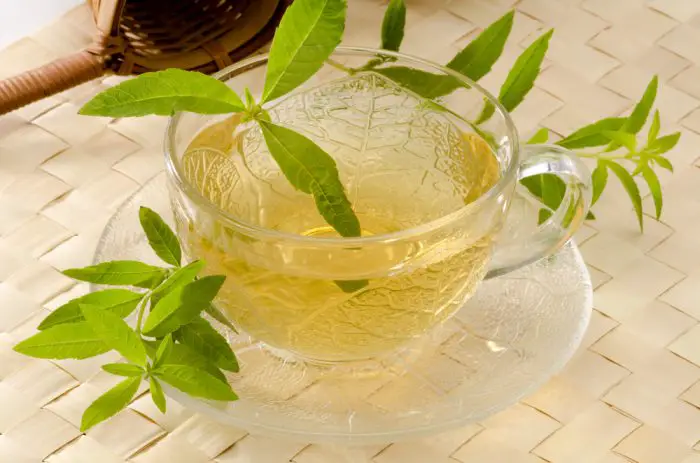 Conclusion
Tea of lemon verbena has great health benefits. Besides its beneficial properties, its aroma is soothing and refreshing. Lemon verbena has a sedative effect which promotes an improvement in digestion. Even spiritually its aroma spread around you can recover your spirit from negativity.
It is an herb that is useful for improving insomnia. Lemon verbena is becoming an indispensable part of modern society. Cultivation is easy, so if you have anxiety or worry about your body or mind, grow it at home and use it when you need it. In either case, pay close attention to high intakes, long-term intakes, and those who are pregnant.